Colorado Noxious Weeds Control and Tree Health Care Services
We offer Colorado noxious weeds control and tree health care services to the South Metro Denver and the Front Range. We develop comprehensive tree and shrub insect control, tree disease control, tree health care, and noxious weeds management programs that will fit any size property or budget: commercial, industrial or residential. We specialize in:
Tree Health Care Services
Tree Health Care Services
Our tree management goal is to keep your trees healthy and protected from diseases and insect attacks. Drought, heat, and other stresses make trees vulnerable. Even healthy trees are susceptible to pests when populations reach high numbers. Preventive care and spraying is the best defense for your most valuable trees. Deep root watering and deep root fertilization treatments boost your trees' health so they are better able to naturally fight off harmful insects.
SprayTech Tree Services Include: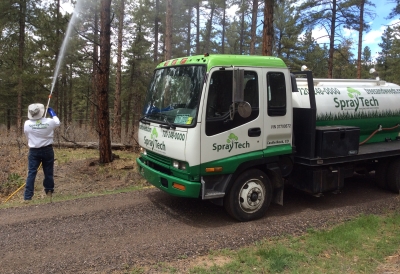 Noxious Weed Control
SprayTech offers a weed management program to treat unsightly or noxious weeds anywhere on your property: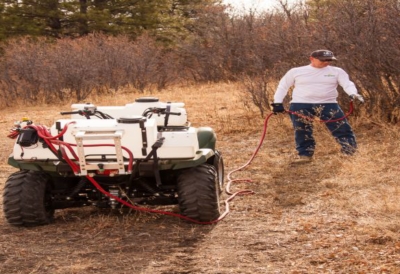 By using a comprehensive weed management plan, our weed spraying experts will decide if manual, chemical, biological or a combination of these techniques is best to rid your property of these pests. Often our management plan will include more than one of these methods to deal with your weed infestation.
If you have any questions about SprayTech, the services we offer, or would like to get a free estimate, contact us today by filling out our form, or call us at  720.248.000.  Our friendly staff are here to help you with all of your weed control and tree health care needs.